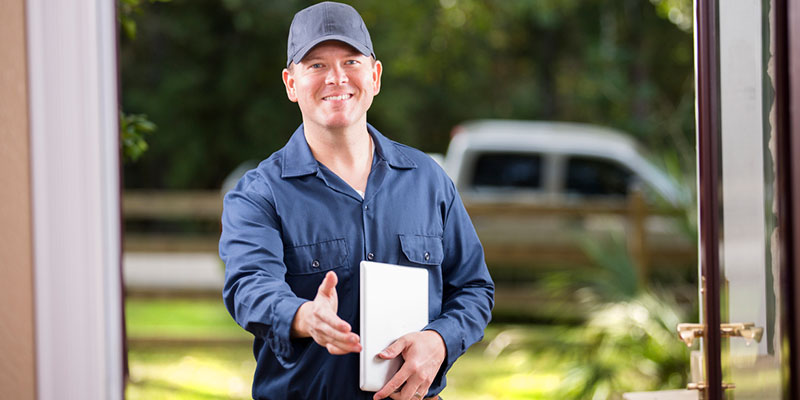 Any time we do business, there are certain qualities we hope to see from the companies or professionals we interact with. Electrical work requires specialization and because many people do not have a strong background in residential electronics, you likely want to make sure that the residential electrician you select is trustworthy and well qualified. At Lamm Electric, we are proud to be an electrical company that you can depend on. Here are a few of the qualities we feel make us worthy of your trust.
Honesty: Above all, we want you to know that we are honest in all of our work. We will always answer your questions truthfully and never try to sell you on repairs or services you don't need.
Good communication: Not all electrical companies will call you back, but we make it a priority to always have open communication and quick response times to our customers.
Reliability: It can be frustrating to wait all day for someone to show up. We do our best to arrive when we're expected and come prepared for the job.
Careful time management: We know your time is valuable. We manage our time carefully, so as to not overcharge you for services we provide and perform your repairs and installations as efficiently as possible.
Experienced and certified: We have been providing high quality electrical work since 1993. Along the way, we've gained several well-trained residential electricians who all keep up on their certifications to make sure you are getting the very best.
Let us show you why many people consider us their most trusted residential electrician. Contact us today.