Are you in need of an electrician? Oftentimes when someone needs an electrician, they may ask around or find one online. They call them and set up an appointment for them to come out to work on their home or business. However, there is one important step that was forgotten in this scenario. They forgot to find out if the electrician is a licensed electrician. There are many benefits of hiring a licensed electrician. Some of those benefits are:
Up-To-Date – A licensed electrician is up-to-date with all current technologies and safety measures. A licensed electrician is required to take classes to keep them informed on new practices and refreshed on old ones.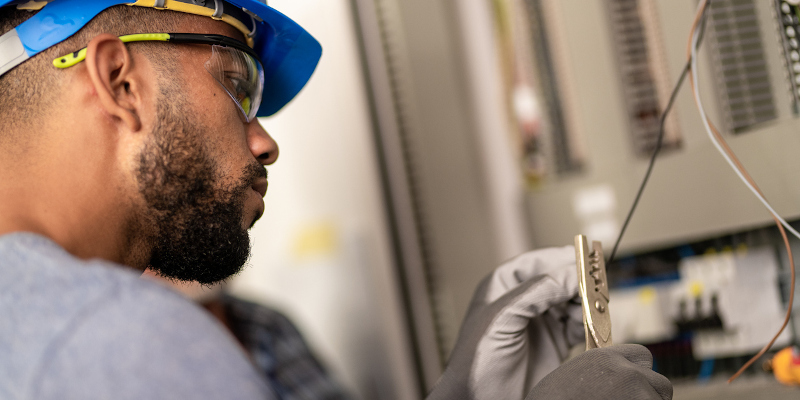 Liable – With a non-licensed electrician, you may be liable if someone gets hurt on the job or something gets damaged. It is important to protect yourself and your home by hiring a licensed electrician.
Right the First Time – A licensed electrician is more likely to get the job done right the first time. This is because shortcuts won't be taken and proper training and protocol are being met.
Future Selling Point – If you plan to sell your home in the future, you will need to show that you acquired necessary permits to have the electrical work done. The only person who can legally acquire these permits are licensed electricians. Not having a licensed electrician do work on your home may severely cost you in the resell of your home.
Here at Lamm Electric in Charlotte, North Carolina, we are licensed to provide you with a superior product and service. Each of our technicians also has over 20 years of experience. Call today to schedule your appointment for electrical service.