We are the team to call if you want a licensed electrician on your job in Indian Trail.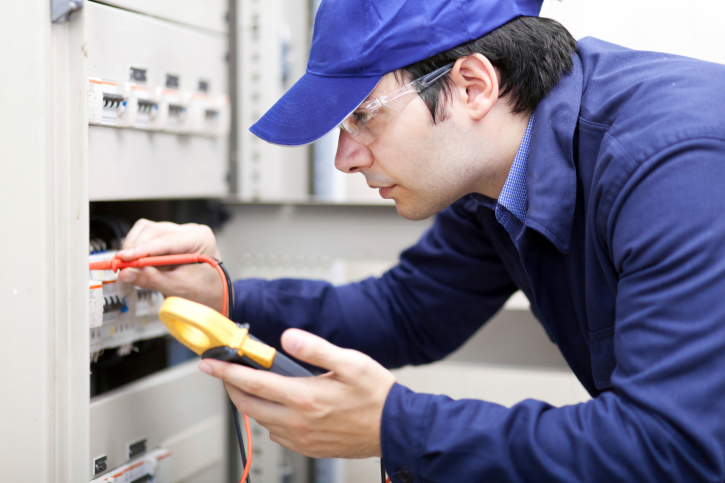 When you have a problem with an outlet or switch in your home or office, you have a few options. You can attempt to fix it yourself, which is not a good idea because it's dangerous and very risky. Another option is to bring in an electrician who offers cheaper prices but may not guarantee the work done. It's common that those who discount their rates don't have licensed electricians on their staff, so you may not get the quality of work that you expect or need to keep your family safe. The third, and by far the best, option is to find a company in your area that will send out a licensed electrician who stands behind his or her work.
Here in the Indian Trail, North Carolina area, we are the team to call if you want a licensed electrician on your job. Without the proper expertise, an electrician may end up doing more damage than good, leading to a risky situation that can cause a fire or other issue. But our team members at Lamm Electric guarantee all work done.
When you're comparing the cost difference between a non-licensed and a licensed electrician, it might be tempting to try to save money. But in reality, you'll probably end up spending more if you choose the non-licensed electrician, since you may have to bring in someone else after the fact to clean up the mess and fix the work that was done incorrectly. So save yourself time, money, and trouble by choosing a licensed electrician from the start.
---
At Lamm Electric, our licensed electricians proudly serve Charlotte, Belmont, Huntersville, Indian Trail, Matthews, Mint Hill, Harrisburg, and Mt. Holly, North Carolina.