When you need electrical repair, call our team to get our experts on the job.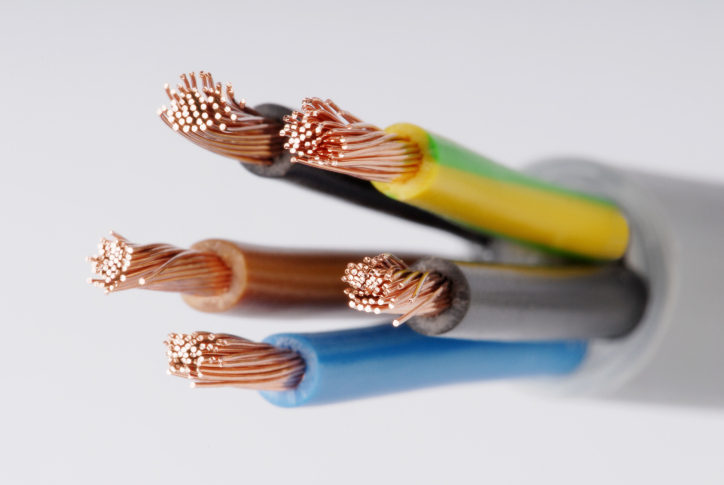 Sooner or later, every home or business will need some kind of electrical repair. Just like every other system, your wiring will eventually wear down and stop working. If you need any type of electrical repair, you can turn to our team at Lamm Electric to get the expert assistance you need to get your system back to perfect working condition.
When it comes to making repairs to your home or business, there are some that can probably do yourself, and others that you should definitely leave to the experts. Electrical repair falls into the second category, as you run the risk of seriously injuring yourself or damaging your property if you attempt it without the proper training. Fortunately, our team at Lamm Electric has the necessary training to work with electricity safely and perform effective repairs. Each of our team members has over a decade of experience in the industry, so you can count on us to perform any type of repair and resolve any issue that you're having. Your satisfaction is our top priority, so you can trust our team to always go the extra mile to ensure that your electrical repair will continue to do its job for years to come.
Here at Lamm Electric, we are proud to serve the Harrisburg, North Carolina community, and we want to help you keep your home or business running just as it should. If you are experiencing problems with your electricity, give our team a call to arrange for expert electrical repair services as soon as possible.
---
At Lamm Electric, we offer electrical repair services in Charlotte, Belmont, Huntersville, Indian Trail, Matthews, Mint Hill, Harrisburg, and Mt. Holly, North Carolina.
Similar Services We Offer: