We have the experience to handle fuse box repair for older homes in the Mint Hill area.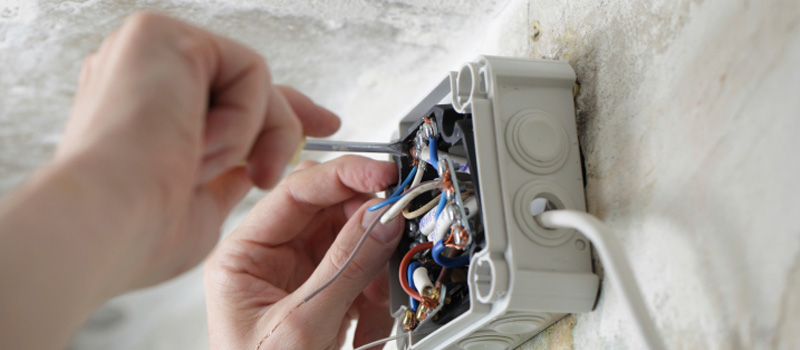 Before the widespread use of a circuit breaker panel that began in the 1960s, most homes were built with either a 30-amp or 60-amp fuse panel. That means if you have an older home, it is likely that you still have this older system. When you have a problem and need fuse box repair in the Mint Hill, North Carolina area, it can be challenging to find someone to help. But there won't be any problem if you call us at Lamm Electric.
Our owner, Matt Lamm, learned from his father and two uncles, but he also went on to attend a four-year electrical apprentice program, which covered all types of electrical systems. Every technician in our company has a minimum of 20 years of experience. This means we can easily send an electrician to your home for fuse box repair.
Additionally, we can also provide you with a quote for upgrading to a circuit breaker system. The older fuse panel systems do have their limitations, and today's families depend on power more than in the past. Fuse panels often cannot handle the added power demands. Upgrading is also recommended if you want to increase the value of your home. If you plan to sell your home in the future, having an outdated electrical system will limit the buyer pool, as some lending institutions will not lend money to purchase a home that has old wiring.
If you have any questions about fuse box repair or any of our other services, don't hesitate to contact us. We will be happy to go over your options and provide you the information you need to make an informed decision.
---
At Lamm Electric, we offer fuse box repair services in Charlotte, Belmont, Huntersville, Indian Trail, Matthews, Mint Hill, Harrisburg, and Mt. Holly, North Carolina.