If you need lighting rewiring services for your home, give our team a call.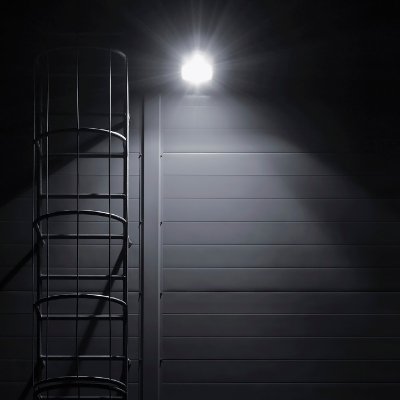 There are many reasons why someone would consider lighting rewiring, whether your goal is to improve your system's energy efficiency or to transform the look of your space. When considering rewiring the lighting in your home or business, there are several factors to keep in mind in order to get the best results–these factors include the function of the space, the type and energy demands of the lighting, and your budget for the rewiring project. Decisions regarding lighting rewiring can be difficult to make on your own, but fortunately our team at Lamm Electric has the specialized knowledge and experience to help you get the results you're looking for.
One of the most common reasons for lighting rewiring is to make your home or business more energy efficient. Today, there are a multitude of energy efficient lighting options that use much less power than their older counterparts and will make your utility bills much smaller in comparison. Energy efficient lighting can include measures such as presence-sensitive lighting, or tailoring the lighting scheme to suit different uses at different times of the day. Whatever your goals for your space, our team at Lamm Electric can provide the lighting rewiring services to make them a reality.
Our team at Lamm Electric has been proudly serving the Mt. Holly, North Carolina community for over 20 years, and we want to help you get the most from your lighting. If you are in need of lighting rewiring services, reach out to our experts to find out more about what we can do for you.
---
At Lamm Electric, we offer lighting rewiring services in Charlotte, Belmont, Huntersville, Indian Trail, Matthews, Mint Hill, Harrisburg, and Mt. Holly, North Carolina.