Modern homes rely heavily on electricity, whether to power lighting fixtures, air conditioners, heaters, TVs, computers, laundry machines, dishwashers, refrigerators, or other appliances. Electricity plays such a major role in everyday life that it is easy to overlook its importance until issues arise. When that happens, you'll need a qualified electrician's help to resolve them.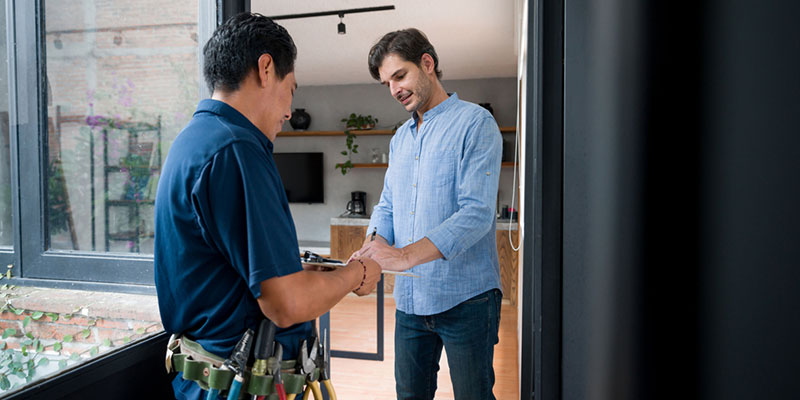 A "qualified electrician" could mean many things. Most importantly, the electrician you hire should be licensed, insured, experienced, and skilled. But beyond these most basic requirements, an electrician should have certain soft skills to provide you with the best services. Here are three traits your electrician should exhibit:
Communication- When you hire an expert to tell you what's wrong with one of your home's most important systems, you expect them to share information with you—about the problem, its cause, and the most appropriate solution. Your electrician should be able to explain these things to you in a simple manner and ensure you are well-informed.
Honesty- An honest electrician is important because they will be upfront about the cost of their services, how long it will take to complete the project, and other details. They should also answer your questions honestly and offer their expert opinion (either at your request or unsolicited if they notice an electrical problem that needs to be addressed).
Reliability- You want an electrician who will not only get back to you promptly but who will also show up on time, follow through on their promises, and consistently show you that you can count on them for your electrical needs.
By keeping these tips in mind, you can be sure you're hiring a quality electrician that you can count on to get the job done right and become your go-to electrician for years to come.