Your fuse box is a crucial part of your home's electrical system. If your fuse box is failing for any reason, it can have a negative effect on the rest of your home's electrical system. A failing fuse box can also compromise your home's safety. This is why it is important to know the signs your fuse box is failing. This way you can get an electrician to your home to do fuse box repair or replacement before things get out of hand. Here are 3 signs to look out for:
1.  If you have fuses that are blown repeatedly, this could be a sign of a faulty fuse box. Fuses that become overloaded will blow, disconnecting any electrical appliance associated with that fuse. This is probably one of the first signs you will see happening if your fuse box is failing.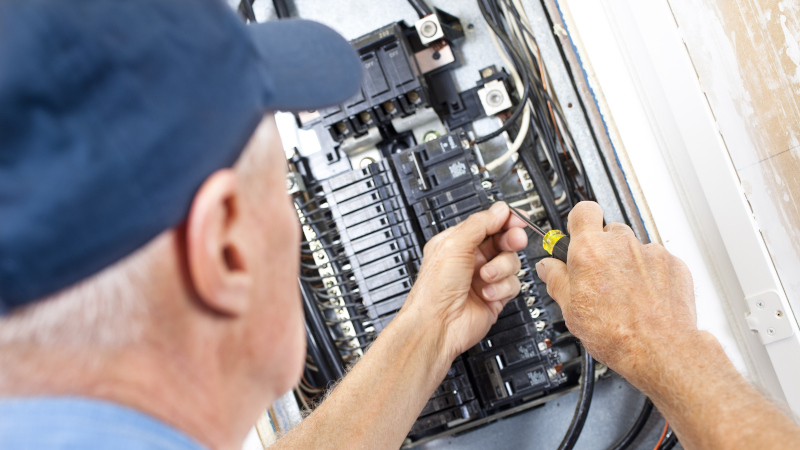 2.  If you notice a burning smell or see any burn marks on your fuse box, this is a very obvious and dangerous sign that your fuse box needs to be repaired or replaced. Dangerous and serious electrical fires can be a result of bad fuse boxes, so it is best to get fuse box repair or replacement done as soon as possible.
3.  If you see rust forming on your fuse box that means that there has been water damage to your box. This can be very dangerous if not fixed and if the source of the water damage is not found immediately.
These are 3 signs out of many others that you should look out for in your fuse box. If you recognize any of these signs in your own fuse box, give us a call today at Lamm Electric and let us take care of all your fuse box repair needs.