If you are in need of electrical repair or installation, then you are going to want to hire an electrical company. However, not all electrical companies are the same. If you want to save yourself the headache and stress of dealing with a sub-par electrical company, then we recommend you follow the below steps to hire a superior electrical company.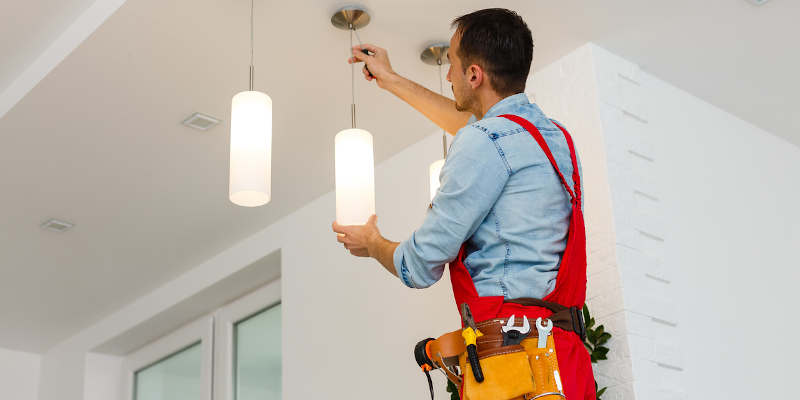 Do Your Research – Doing a little research on a potential electrical company can save you a lot of time, money, and stress. Look up their online reviews, ask friends and family, and ask the electric company some questions.
Background Check – Do some digging into a potential electrical company. Learn how long they have been in business. Are they experienced in the specific type of job you need done? Are they licensed and insured?
Get Quotes – Get several quotes from different electrical companies. Compare the different quotes not only for price but also for timeline, experience, size of the company, and communication skills.
Written Contract – Once you have decided on an electrical company, it is time to draw up a written contract. Be sure to state the timeline, costs, and scope of work. Having this in writing may save you if you do happen to have a hiccup later with the job or company.
Here at Lamm Electric, we are proud of our track record. We have been in business since 1993 and feel that we have superior experience and technicians. We strive to leave our customers very happy with their experience with us. We are licensed, insured, have great reviews, and always offer quotes and contracts.