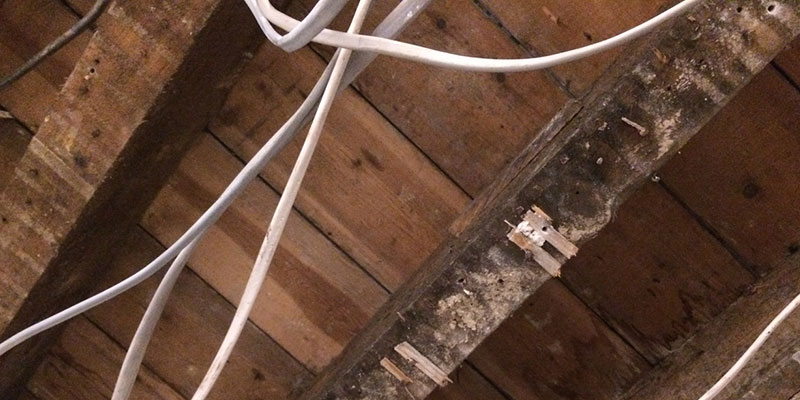 You depend on the wiring in your home to provide electricity for cooking, cleaning, laundry, entertainment, communication, and so much more. When there is a problem with your home's wiring, it is important that you resolve the issue quickly before the problem grows and causes a bigger disruption. You also want to avoid electrical fires, as they can be difficult to catch early on and spread quickly, destroying homes and belongings. Here are a few indications that your home may need rewiring:
The current wiring is over 50 years old: If your wiring is outdated, there is a good chance you have aluminum wiring. Because aluminum expands and contracts more when heated than copper, it creates loose connections. Old wiring can also mean exposed wires, which are a big fire hazard.
Discolored switchplates: A discolored switchplate is an indicator of overheating from bad wiring connections.
Flickering lights: If your lights flicker when the wind blows, you may have frayed wires that need to be replaced.
Damaged insulation: Cracked or damaged insulation may be an indicator of old wiring.
Burning smell near the outlet: This is one of the clearest signs that you have faulty wiring. You will want to trip the circuit breaker for that area of your home before you unplug the appliance.
These are just a few of many signs that you may need rewiring. Though the internet has made many projects potential "DIY" jobs, rewiring should be left to the professional. If not done properly and with specialized training and equipment, the results can be disastrous. Trust our nearly three decades of experience at Lamm Electric to perform your rewiring correctly and efficiently. Call us today to learn more.