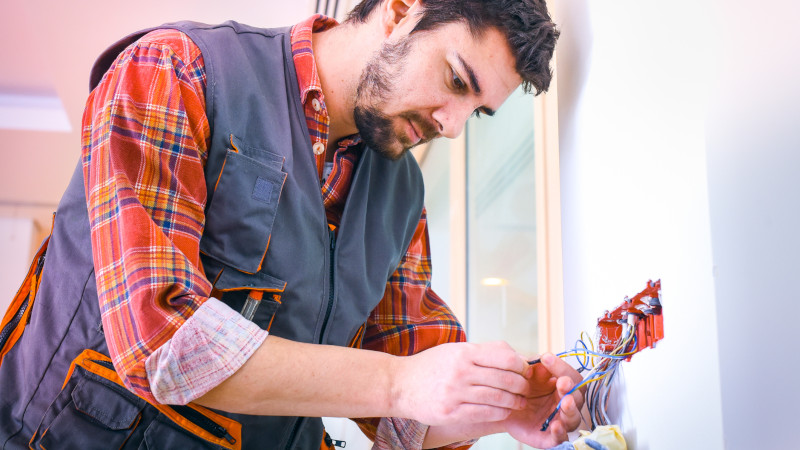 With so much information available online, DIY projects have expanded and become more diverse. People can now do small projects such as changing the oil in a car or creating natural remedies against the common cold. While the internet offers a vast array of knowledge, it can't turn you into a licensed professional. There are some areas and some projects that require the skill of a seasoned master. Electrical installation falls into this category. With so many wires and dangers of electrocution and fire, a better practice is to seek help from a professional, and not just any professional. Our experts at Lamm Electric will have you covered when it comes to electrical installation.
Here are some of the tasks included in electrical installation:
Appliances
Cables
Switchboards
Lighting
Electrical Systems
Breaker Boxes
Each of our experts has the knowledge to take care of everything involved in an electrical installation project. We cover residential and commercial buildings. Before we begin, it's important that you map out where you want to place outlets and areas for lighting. This can serve as a guide for us, while also ensuring easy access for when you want to update or rewire an area. We'll ensure a thorough installation, leaving behind a clean area. You won't have to run the risk of electrocution or fire when it comes to our company. With each of our electricians backed by 20+ years of knowledge, you'll be glad you turned to us for an electrical installation. Call us today to learn more.