Building maintenance is something every business has to stay on top of. It can be tempting to wait until you have several problems before reaching out for repairs. However, that might not be the best course of action when you notice that you need commercial lighting repair. Here are some reasons why that particular task should be a priority whenever the need arises.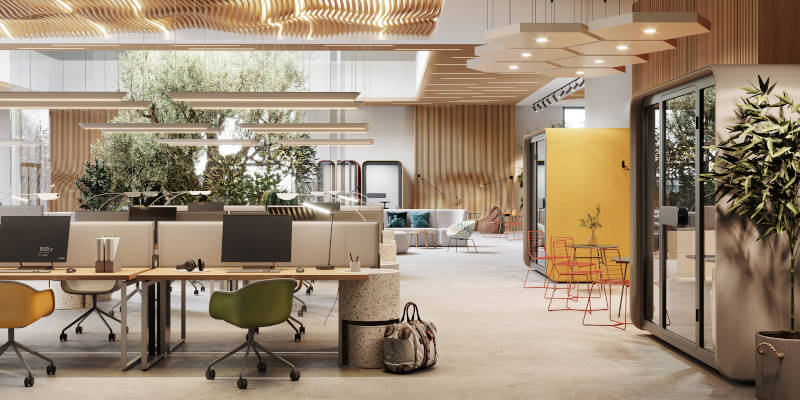 Safety- There is less chance of injuries if occupants can see where they are headed at all times because you've taken care of commercial lighting repair in a prompt manner.
Security- Criminal activity is lower at properties that are fully illuminated, especially after business hours.
Protect inventory- In some cases, the type of lighting matters when it comes to protecting your inventory. You might not need commercial lighting repair as much as a changing your lighting fixtures.
Impress Guests- Guests to your property are going to be more impressed by it being lit well than they will if you have lights that are not operating.
Staff morale- Your staff will be much happier if they have the right type and amount of lighting to complete their tasks. You'll enjoy improved production when you avoid eye strain and headaches.
Appearance- The interior and exterior of your building have a more inviting appearance when you do not have lighting fixtures in need of repair or replacement.
When you reach out to us at Lamm Electric for commercial lighting repair, you are getting the benefit of a team with multiple years of experience working on a wide range of commercial electrical systems. We have the experience to accurately diagnose problems and provide effective solutions. As a licensed, bonded, and insurance electrical company, we are proud to say you can have complete confidence having us at your business.