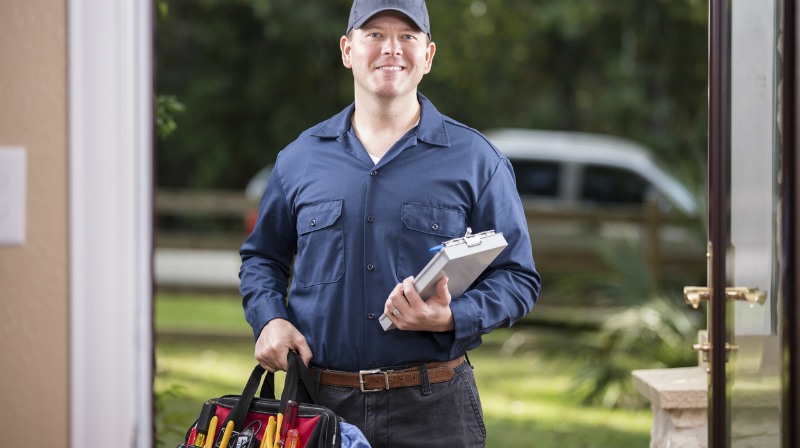 So, you are considering the need for some electrical work in your home. What should you look when you start researching residential electrical companies? Most residential electrical companies will tell you that they are the best, but one thing you can look for is a history of strong customer-electrician relationships and satisfaction. Our team of licensed technicians at Lamm Electric is committed to providing expert electrical services with a strong focus on satisfaction from our customers. We take seriously the responsibility entrusted to us to be sure that the work is done properly, with no lingering safety concerns or short-cuts taken. We do the work right the first time!
One important thing to look for is that you are being given a fair quote for the work you are seeking.  Our team will give you honest, quick, and yet thorough quotes so that you can more quickly know what you'll need to proceed with your electric repair work or installation. Because proper electrical wiring and work in your home is more than a matter of just access—it is a matter of home safety—you also want to be sure you are using a residential electrical company that employs only highly skilled and trained electricians.
Another thing to look for is timeliness. We know that residential electrical companies are often called upon to meet more immediate safety concerns, or electric needs for a growing and bustling home. You do not want to be held up by slow responding technicians or reception, and you want to know that your business and needs are valued.
At Lamm Electric, we take your business seriously and respect your time and needs.  We pride ourselves on doing thorough and clean work with as little disruption to your normal daily routine as possible.  While electrical work generally entails some level of putting household needs on hold for a time as the work is done, we will get your home back up and running—and running more effectively—in no time.