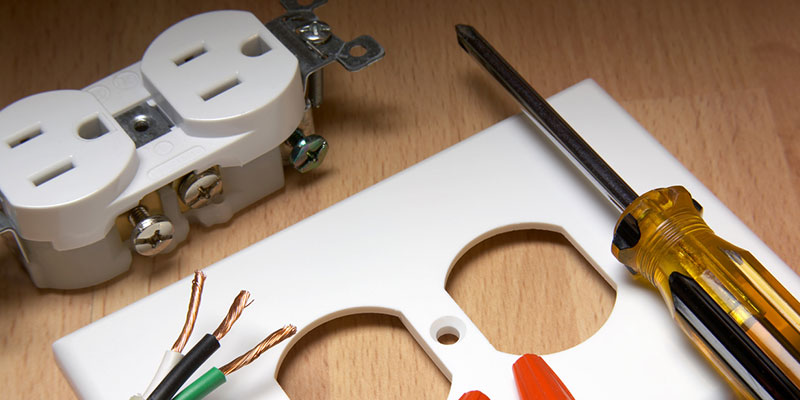 When you need electrical work done in your home, it is a good idea to call a professional in to help. Many people think that watching a DIY tutorial online makes them qualified to do electrical work, but unfortunately that is just not the case. Electrical work can be dangerous and if you do not have training and the right equipment, you could really injure yourself. Being zapped by a large amount of electricity will not be very fun and could even do a lot of damage to your body. This is why it is your best bet to hire an electrician for electrical services.
Electrical services can include a large variety of services to help your home run smoothly. An experienced and qualified electrician can help you with a number of things around your home. They can rewire your entire home if your wiring is old and outdated. They can repair light switches and outlets, and can even add additional outlets and switches to your home if needed. They can install new lighting and ceiling fans if you are looking to do a little upgrading. They can also fix any problems you might have with fuses blowing or outlets that are not getting any power. They can even run power to your new hot tub you have always been wanting or help run power for your new TV and sound system.
No matter what kind of electrical services you are in need of, you can call us today at Lamm Electric to set up a service appointment. We do quality work and all of our technicians have over 20 years of electrical experience.