Commercial electrical installation forms the backbone of a business, ensuring a safe and reliable power supply for smooth operations. From commercial breaker box installation to commercial lighting installation, understanding the fundamentals of this vital process can shed light on the intricate workings of the modern business environment.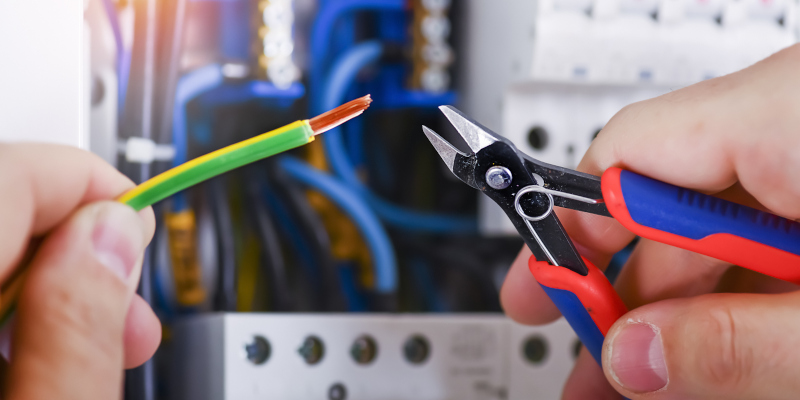 Commercial Electrical Installation- Commercial electrical installation refers to the comprehensive process of setting up electrical systems in commercial spaces. This encompasses everything from the initial planning and design to the installation of wiring, outlets, fixtures, and more. It ensures compliance with safety codes, efficient power distribution, and optimal functionality.
Commercial Breaker Box Installation- A crucial aspect of commercial electrical installation is the installation of breaker boxes. These electrical panels act as control centers, regulating the flow of electricity and protecting against overloads or short circuits. They serve as the hub for circuit breakers, enabling efficient power distribution throughout the facility while safeguarding against potential electrical hazards.
Commercial Lighting Installation- Proper lighting is essential for commercial spaces, providing a welcoming and productive environment. Commercial lighting installation involves the strategic placement of lighting fixtures, including overhead lights, task lighting, and decorative elements. Energy-efficient options like LED lighting not only enhance ambiance but also reduce operational costs in the long run.
Commercial electrical installation, including commercial breaker box installation and commercial lighting installation, plays a vital role in establishing a safe and functional workspace. It allows businesses to operate smoothly and efficiently while ensuring the well-being of employees and customers. Reach out to our professionals at Lamm Electric for more information today!