A licensed electrician can do everything from rewiring an old home and wiring a new one to installing USB plugs and new outlets. As modern living demands more things to plug in, it's essential that homes have wiring that's up to date, with sufficient service to power a range of electronic devices.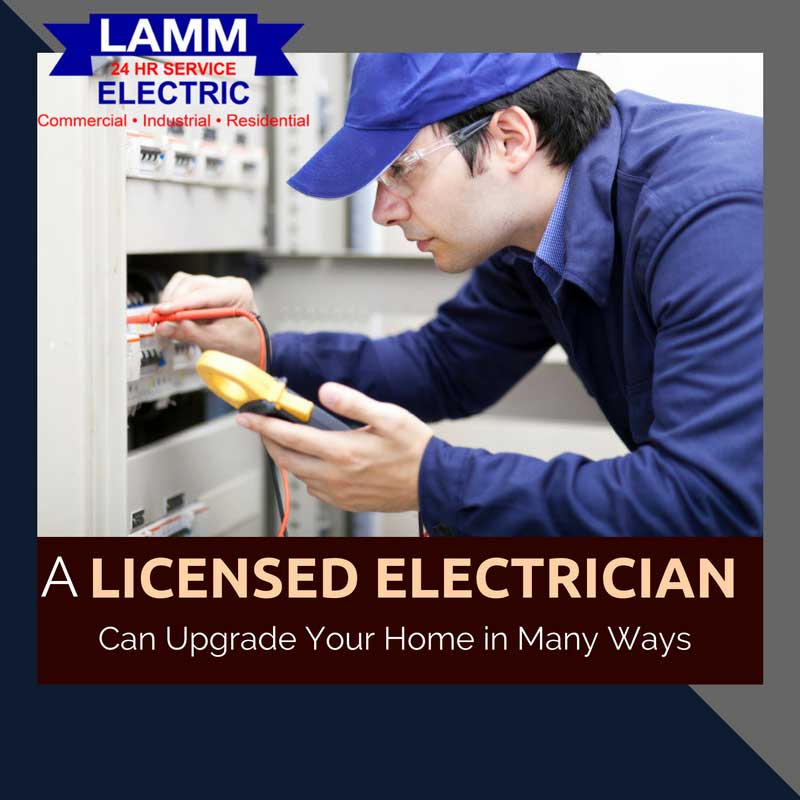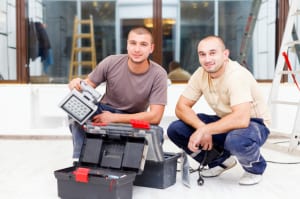 A reputable electrician can perform a huge range of tasks in your home. You can hire him to replace your aluminum wiring from the 60s or your old knob-and-tube wiring which might have been badly designed. According to Angie's List, a licensed electrician can replace a panel at an average cost of between $1,200 and $2,000. The price to have an entire home rewired (1500 – 3000 sq. ft.) ranges from $8,000 to $15,000, depending on the home's quirks.
You can make your life simpler by hiring a licensed electrician to install an outlet outside your home. This will allow you to plug in your lawn mower and other maintenance equipment without having to stretch an extension cord from inside your home.
Automation and smart home controls also fall into the expertise scope of a licensed electrician. Because smart home technology is still relatively new, it's important to find a highly rated electrician who has the necessary experience and knowledge. It takes special know-how to configure these devices properly to ensure safe and secure networks.
At Lamm Electric, every licensed electrical technician on our team has many years of experience working on a wide spectrum of residential and commercial systems in the Charlotte area of NC. For prompt, reliable service, give us a call.