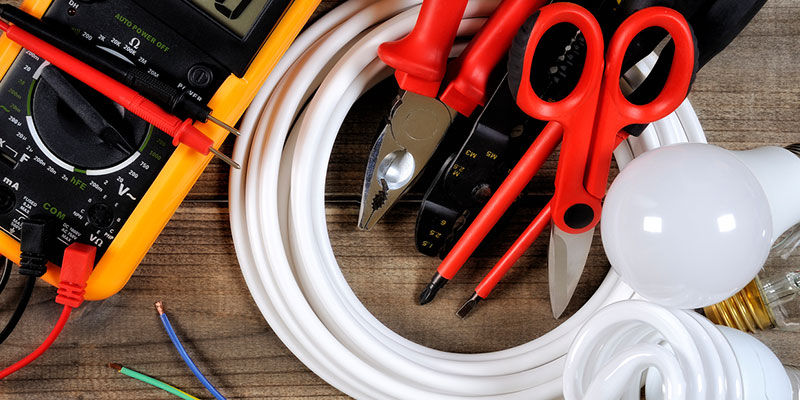 When you need electrical work done at your home, it is important that it is done by a licensed residential electrician. Electrical work can be dangerous, especially for those that do not have experience and do not know what they are doing. All it takes is one wrong move and you could seriously injure yourself. A professional electrician has all the knowledge, skills, training, and tools to safely do all electrical work. They also know how electrical systems work and will not do any damage to your current electrical system because they will be familiar with how everything works.
A licensed residential electrician will be able to do anything you need that has to do with your electrical system. They can rewire your home if the wiring is old and outdated. They can add new outlets, wire for new lighting, and can even move outlets and light switches for you. They can work on your breaker box if you are having problems and can make sure that you do not blow fuses. If you are doing a little remodeling, like adding on to your house, or finishing a basement, they can take care of all of the electrical for you to help your project go smoothly.
Call us today at Lamm Electric if you are looking for a reliable and honest licensed residential electrician. We do great work and have excellent customer service. We will always return your calls and will do our very best to make sure you are satisfied with the work we do for you.