Your home or business is too important to put into the hands of anyone who isn't a licensed electrician.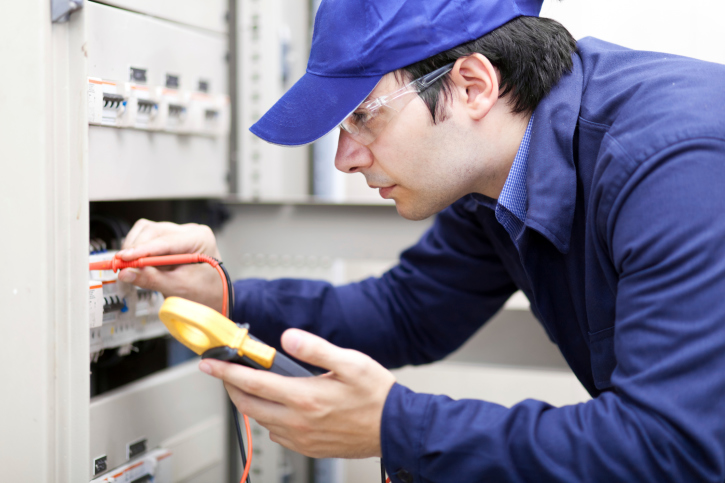 Putting your home or business electrical work into the hands of an unlicensed electrician may seem like a good economical decision, but it is very risky. Taking a chance like that with your home or commercial building, not to mention the occupants' safety, is reason enough to only work with a licensed electrician. At Lamm Electric, every technician in our employ is not only a licensed electrician, but also has a minimum of 20 years of experience in the industry.
A licensed electrician has spent many hours of training and preparation to pass the licensing exam, because they want to be the best in their trade that they possibly can be. They take your safety seriously, and they are committed to quality work that you can rely on. It is also important to choose a licensed electrician that is trained in the task at hand and performs it often enough to continue to be proficient. That is where our guidance and customer service skills come in. We diligently supervise our team to keep up with their continuing education and skills enhancement so that they are more than capable of performing the tasks we send them to do.
As a preferred electrical contractor serving the Harrisburg, North Carolina area since 1993, we stand strong on our dedication to excellence from the smallest residential project to those in commercial buildings. Our quality control extends to both the materials we use and the workmanship we deliver. Contact us today to learn more about what a licensed electrician can do for you and your home or business.
---
At Lamm Electric, our licensed electricians proudly serve Charlotte, Belmont, Huntersville, Indian Trail, Matthews, Mint Hill, Harrisburg, and Mt. Holly, North Carolina.