Many electricians have their own specialty electrical services. At Lamm Electric, our technicians specialize in a wide range of residential and commercial electrical needs. They also have over 20 years of experience and great customer service records, so you can be confident you will be getting prompt and reliable service. We would be happy to offer you any of these specialty electrical services: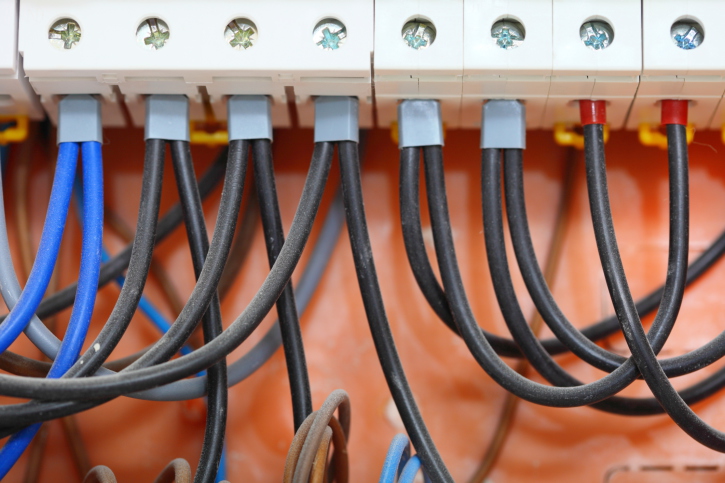 1. Lighting installation and repair. Proper lighting is something we often take for granted; it's a key part of our modern homes and impacts our daily lives. If you're renovating a home, you may find yourself needing additional lighting and all the new wiring that comes with it. Whether it's installing a new light fixture or repairing sparking or dead light sockets, we can help.
2. Fuse box installation and repair. Every building has either a fuse box or breaker box—they are essential. Both protect your home from potential electrical fires and circuit overloads, but fuse boxes are usually found in older homes. If you want to replace or repair your fuse box or circuit breaker box, that's a part of our specialty electrical services.
3. Electrical installation and repair. Renovating a house often comes with a lot of electrical work. If you're adding new appliances to your kitchen or electrical sockets are not working, we are here to help. You may also need things like dedicated circuits and additional outlets for certain rooms. Our electricians at Lamm Electric specialize in installing, repairing, and rewiring, so whatever your problem is, we can fix it.