We often don't realize how much we depend on electricity in our daily lives until our service is interrupted by a power outage or difficulty with one of the electrical components in our homes. If you are experiencing issues that are outside of the service realm of your power company, and the issue is rooted in the electrical wiring of your home, an emergency electrician can help get things straightened out, so you can resume your normal daily activities.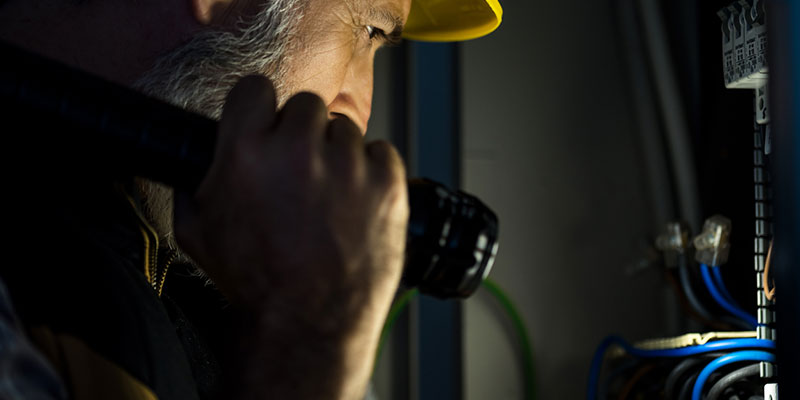 An emergency electrician is an electrician who is available around the clock to help remedy unexpected issues and can get to your home quickly to assess the problem. An emergency electrician will first make sure things are safe, as electricity can be dangerous if lines are damaged. It might be tempting to try and fix an issue yourself, but as with any electrical issue, it is highly advisable to seek professional help to not only ensure a safe repair, but also to prevent more costly issues if more damage is incurred. Additionally, having an experienced emergency electrician will get your needs addressed quickly, properly, and safely.
At Lamm Electric in Charlotte, North Carolina, we offer emergency electrician services for all of your unexpected and urgent electrical needs. We know that electricity is an integral part of our daily lives, and that interruption can be inconvenient at best, and dangerous at worst. If you are looking for superior workmanship, excellent customer service, and a prompt, reliable emergency electrician, look no further. Give us a call, so we can help remedy your issues and get your electricity functioning safely for your home today.