We have more than 20 years of experience in commercial electrical work, so taking care of commercial fuse box repair is something we can do easily at your Mint Hill company.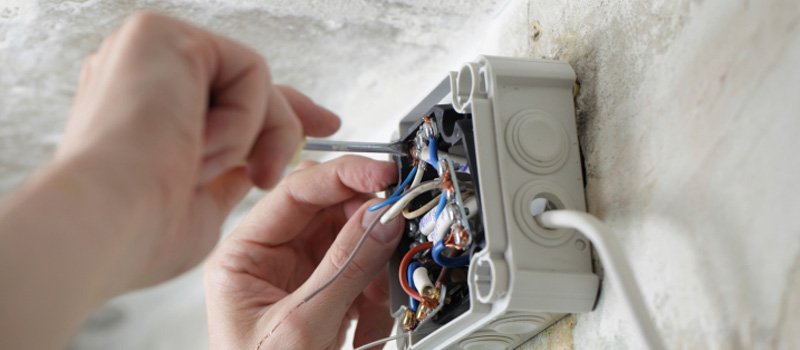 When it comes to commercial fuse box repair in the Mint Hill, North Carolina area, you may meet some resistance when asking newer companies if they do this. The majority of electricians out there don't have the 20+ years in the industry that we have at Lamm Electric, so they may be unfamiliar or inexperienced with these older systems. You might also find that they will pressure you to change to a modern circuit breaker system instead of offering you the commercial fuse box repair you are asking for.
While we are happy to answer any questions about upgrading your system that you may have, we are equally comfortable and experienced with giving you commercial fuse box repair if that is the route you want to take. Our technicians all have at least 20 years of experience in the industry and are dedicated to providing you with service that meets your needs.
If you desire, we will give you a quote for both commercial fuse box repair and upgrading, so you can see that our fair and competitive rates for services could make an upgrade a feasible option for you. In any case, we guarantee that whichever route you take, we'll provide you with quality workmanship that will fit the needs of your business.
Our owner, Matt Lamm, comes from a family of electricians. Both his father and two uncles were in this industry, so he's had plenty of support as he learned from them, and he also attended a four-year electrical apprentice program before starting Lamm Electric in 1993. We attribute our growth in the community to our high standards and excellent communication processes. We are confident that if you contact us for commercial fuse box repair or any of our commercial electrical services, we will exceed your expectations. Call today to learn more.
---
At Lamm Electric, we offer commercial fuse box repair services in Charlotte, Belmont, Huntersville, Indian Trail, Matthews, Mint Hill, Harrisburg, and Mt. Holly, North Carolina.