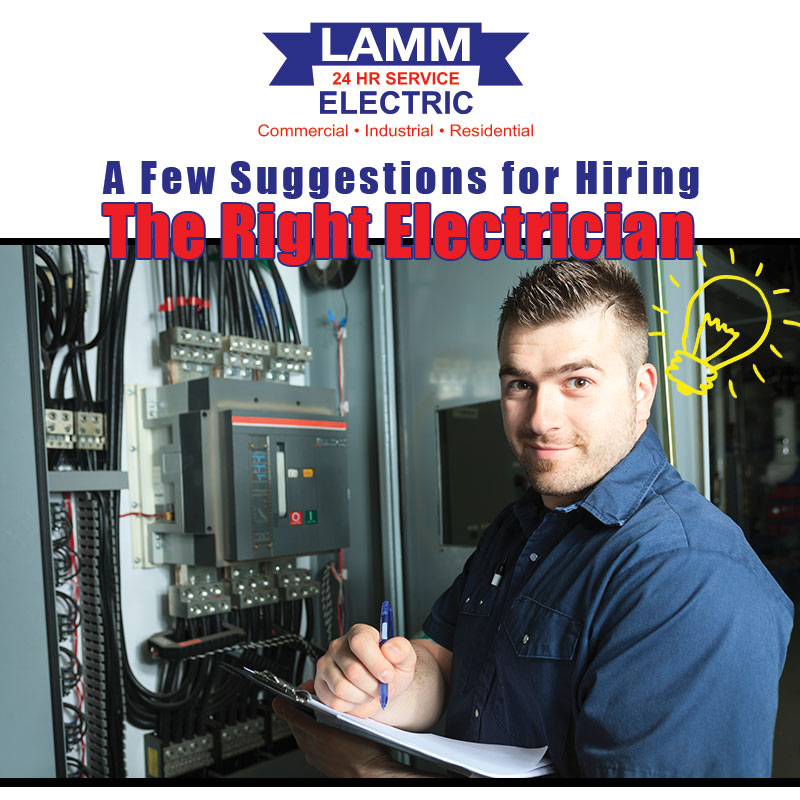 Losing electricity means no luxuries, like television and telephones, but also no necessities like fridges and heaters. So when the electricity isn't working right, you want to find an electrician who will get you back on the couch in front of the television, cold drink in one hand, iPhone in the other, in a warmly heated house as quickly as possible. There are a lot of electricians on the market today, and finding the right one could be difficult. You'll want someone who can get the whole job done right the first time, otherwise you may find yourself with a warm drink and a cold house instead.
Are they licensed? Checking an electrician's license should be a no-brainer, though it's funny how many people will let a friend of a friend or a random guy in a truck tackle the chore, or even (gasp) try to take care of the problem themselves. When it comes to an electrician, the first thing you should do is verify their license.
Are they insured? A company that insures their employees helps guarantee you won't be held responsible for any problems should they arise. Ask the electrician what insurance they have and what it covers– better to be safe than sorry.
Do they come recommended? While there is always a sour grape in the batch, reviews and recommendations are a pretty good indicator of the work you are going to get. Ask people you trust who they have liked in the past, and use that as a good starting place for compiling a list of possibilities.
Do they speak your language? We're not talking about whether they speak Spanish or English or anything else, but whether the electrician understands what you really need or want done. Have a conversation with the electrician and be completely straightforward about what you are looking for, and then make sure they can meet all those wants and needs.
Is the price right? There are a lot of electricians on the market today, so feel free to find someone who will do the job you want at a price point you are comfortable with. However, make sure that you don't sacrifice one of the other requirements to save a buck– you'll regret is somewhere down the line.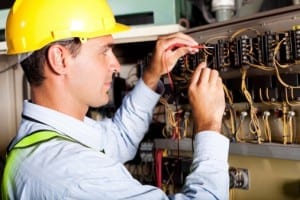 At Lamm Electric, we'd love the opportunity to help you with all your electrical needs. Call us today for an appointment and ask us your questions! We're confident you'll be happy with our answers and with the services we offer.