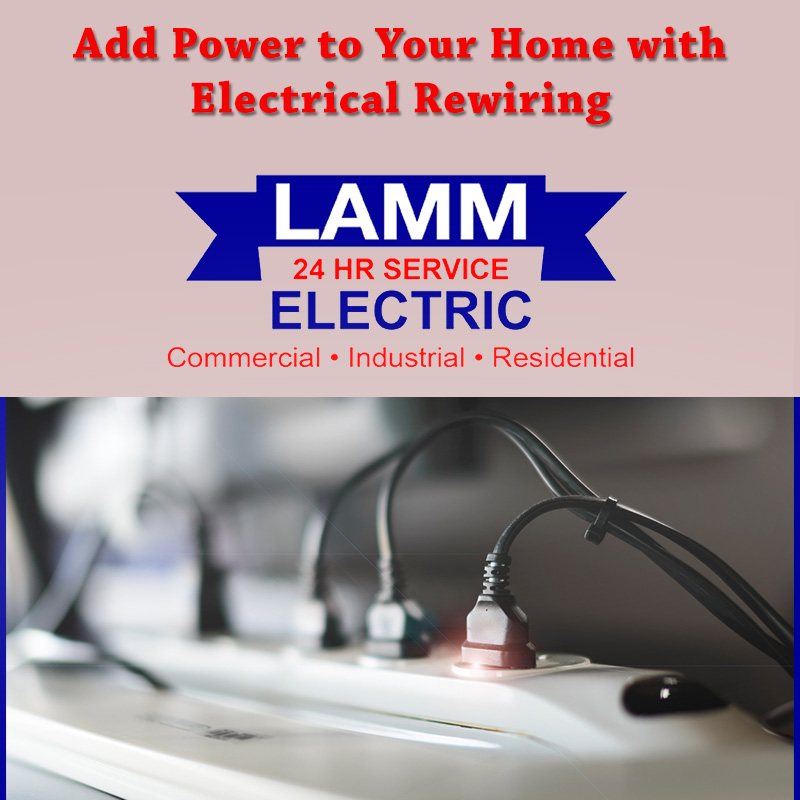 Whether you have purchased an older home that is in need of some electrical rewiring, your existing home needs rewiring work, or you are just looking to do some repairs, we are here to help add power to your home. Electrical wiring can become outdated and will sometimes have issues that require you to do some rewiring. However, it can also be needed if you want to add additional power for appliances in your kitchen, if you need additional lighting in a room, or you just need some additional outlets.
Each of our professional, trained, and experienced electricians has more than 20 years of experience and is ready to help you with your electrical rewiring project. Often, a rewiring project requires that holes be drilled into your walls to access your wiring and to correctly complete your project. With your complete satisfaction as our goal, you don't have to worry that once your electrical rewiring project is completed that the holes will remain. We take pride in our work and ensure that each hole is patched correctly.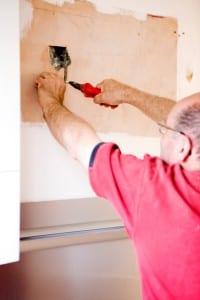 The need for rewiring work is one that people often shy away from and put off because of the tediousness of the project and the investment involved. We are here to make sure your rewiring project goes smoothly and that it is completed cost-effectively. Give us a call today for more information about our electrical rewiring services.