Electricity is one of the most important utilities we have in our homes, and having electrical issues can disrupt everything in your life, as nearly everything in our homes is dependent on that service. If you are experiencing any electrical issues, need some rewiring done, or would like to install a breaker box, lighting, or another electrical component in your home, it is wise to call a professional electrician.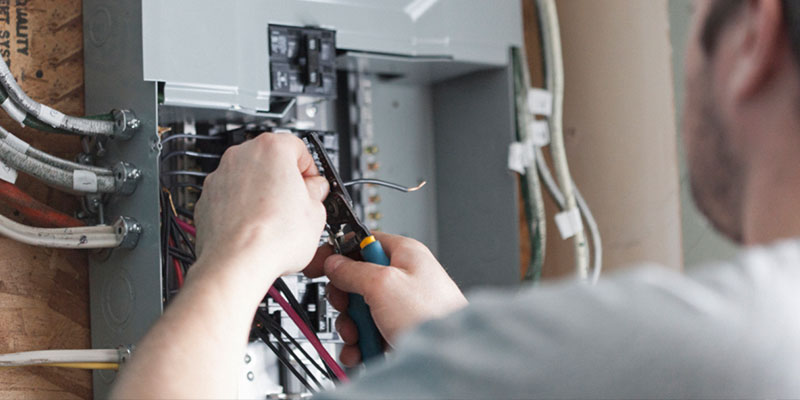 Choosing to consult with and hire an electrician is the best choice to make sure that any electrical work in your home is done safely and properly. Electricity can be dangerous, and making sure the work is done by someone who has been trained in how to handle things and keep everything safe to prevent issues within your home is imperative. Hiring an electrician will ensure your work is done safely and properly, and it can save you money in the long run, as trying to DIY something can lead to injury, disaster, or bigger issues. Electricians receive a lot of safety training and have intimate knowledge of electrical systems because they have years of experience working with these types of systems. Additionally, a professional electrician will also be licensed and insured, which is a safety net should anything go wrong.
At Lamm Electric, we have been in business since 1993 and bring our many years of experience to each job. We offer expert electrical services with a strong focus on satisfaction, and with a customer-service-centered experience, we aim to make you feel comfortable and at ease with our professional team. Each of our technicians has over 20 years of experience, so your home is in excellent hands. If you are looking for the best electrician in the Charlotte, North Carolina area, reach out to us! We look forward to bringing our top-notch workmanship into your home to provide prompt and reliable service to you.