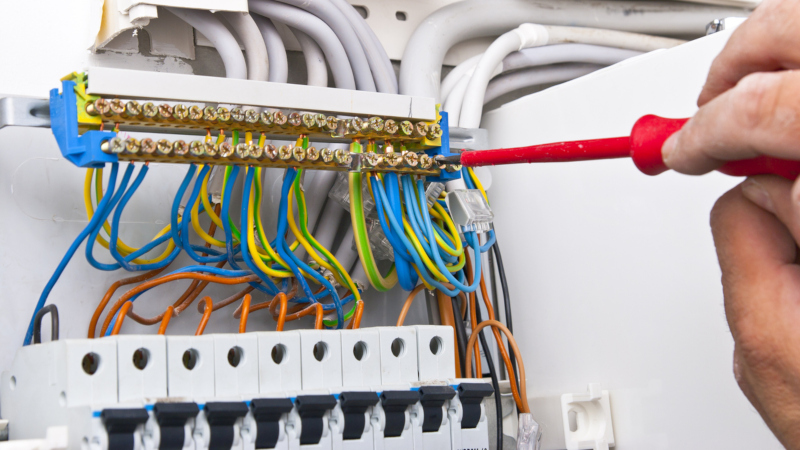 Here at Lamm Electric, we know that you want to do everything you can to help your business thrive, and that includes taking care of your facilities. A vital part of maintaining these facilities is making sure that your electrical system stays in good repair. To do that, you'll need the services of a commercial electrician. To help you get the best results, our team at Lamm Electric has put together this brief guide on how to choose the right commercial electrician for your business.
Check Their License- Your first step when searching for an electrician should be to check their license. Not all electrical licenses are good for every kind of electrical project, so you should check that they are licensed for the kind of work you need for your business. You should also ask for their license number and run a search to see that they are in good standing.
Check Their Insurance- Another thing to ask about when shopping for a commercial electrician is their insurance. Electricians are legally required to carry both workers' compensation and liability coverage to protect you in the event of an accident on the job. However, you don't want to go with a candidate who only has the bare minimum of coverage, but go with someone with more robust protection.
Check Their References- When comparing commercial electricians, ask about their references. They should be able to provide a list of past clients for you to call and inquire about their experience with the company. You can also look for reviews and client testimonials online.
If you are in need of a commercial electrician for your business, call us at Lamm Electric to find out what we can do for you.