When having electrical work done at your home, you'll want to make sure you hire someone who produces quality services at affordable prices. If you don't know what to look for, choosing a tradesman can be difficult, but if you take the factors below into account, you should find a perfectly suitable residential electrician.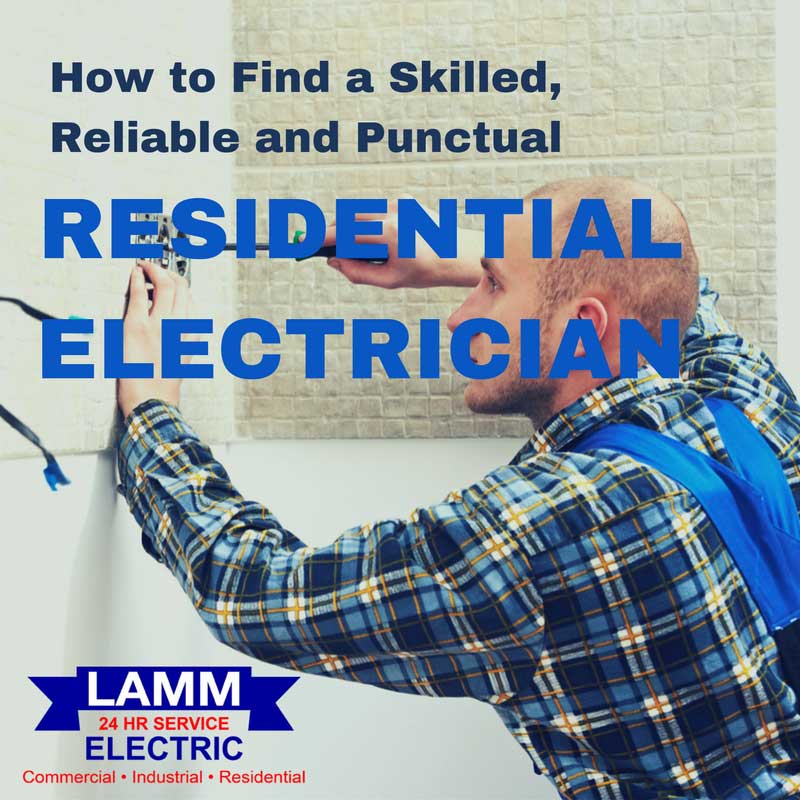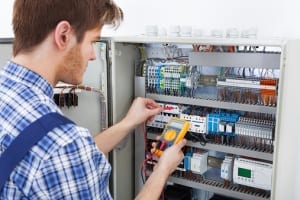 Insurance and License: A license is your guarantee that the contractor has completed the required courses and practical work to do the job properly and safely. Check that his license covers the type of work you want done. Also, it's essential that the residential electrician carries the necessary insurance.
Experience and Qualification: Not all electricians are the same, and some will have additional experience or qualifications in different areas, and others will have accreditations. With the price of energy skyrocketing, you may be interested in making your home more energy efficient. If so, you'll need an electrician who is up to date with energy efficient technology and products.
Recommendations: It can be invaluable to get a recommendation from someone you trust. Knowing that their experience with a residential electrician was a positive one, and that they were happy with the workmanship and level of service, is a great endorsement.
Communication and Attitude: Does he arrive on time to give the quote? If he was held up, did he call ahead to tell you he would be late? Did he communicate clearly?
At Lamm Electric, every technician on our team has many years of experience working on a wide spectrum of residential and commercial systems in the Charlotte area of NC. For prompt, reliable service, give us a call.