When it comes to environmentally friendly lighting installation for your home, remember that less is more – the less energy you use, the more dollars you'll save. While you might need to make an investment upfront, there are a couple of easy lighting installation swaps to cut down your utility bill and reduce your carbon footprint.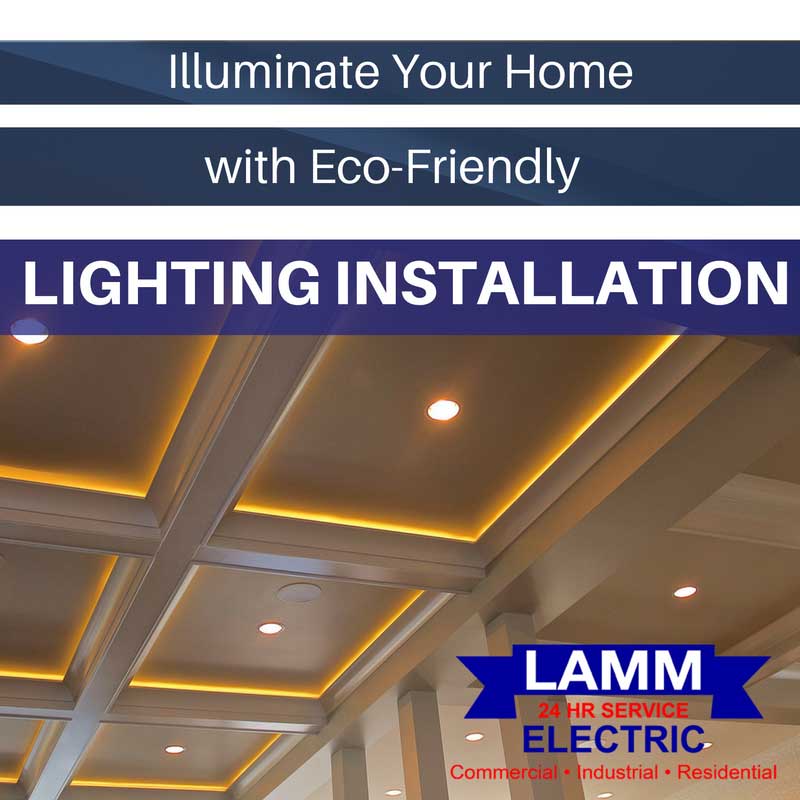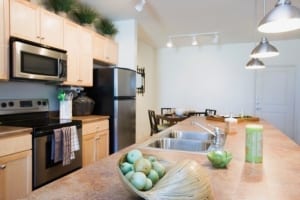 If you still have outdated incandescent light bulbs in your fixtures, it's time to swap them for energy efficient LED or CFL bulbs. These consume about a quarter of the energy of traditional bulbs, and most will last for many years – not only saving you money, but also avoiding the cost of frequent replacement.
If you're one of the many people who keep forgetting to switch the light off when you leave a room, then ask your electrician about lighting installation of motion-detecting sensors. These are also an excellent way of improving your carbon footprint. The sensor will detect movement and turn the light on when you enter the room. Then, when it doesn't detect anything for a specific time period, it automatically turns off.
Lighting your garden and walkway at night can enhance ambiance and help guests navigate their way around your yard. Instead of using electricity to power these, use a solar system that harnesses the sun's power.
At Lamm Electric, every technician on our team has many years of experience working on a wide spectrum of residential and commercial systems in the Charlotte area of NC. For prompt, reliable service, give us a call.