A residential electrician is a licensed professional who specializes in working with electrical systems in residential properties, such as homes, apartments, townhomes, or condos. As such, they often have to work closely with homeowners and occupants. With that in mind, there are a few things your residential electrician would like you to know in order to give you the best and most efficient service.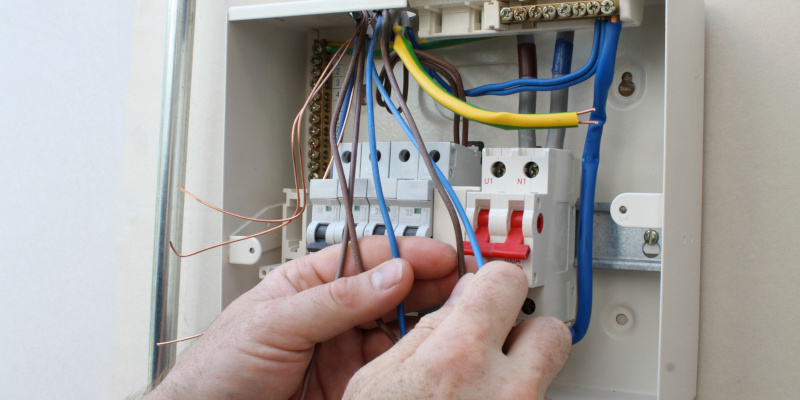 1. Communication is key. At Lamm Electric, we know communication is an important part of any partnership. That's why our technicians will always give you a call back if you leave an inquiry. As for our customers, we appreciate those who can communicate what exactly they need or want—for instance, if you have plans to expand your home and add more electronic components in the future, this is something you want to bring up with your residential electrician. We don't expect you to know everything, obviously, so if you aren't sure what your project requires or have questions, let one of our technicians help!
2. A clear space means faster service. Before a residential electrician comes to your home, you should move furniture out of the way of any outlets or switches we need to work on and clear away tripping hazards, like cords and rugs. We can get things done more efficiently if we have room to work.
3. DIY and electricity do NOT mix. There is a good reason why you need a license to be a residential electrician. The work can be dangerous and complex, and if done improperly, it can even affect insurance—no company will want to insure a home with an unlicensed electrical setup. Although DIY projects are popular nowadays, working with electricity is best left to the professionals. Luckily, we're here to help! All of our residential electricians are licensed and have at least 20 years of experience, so you can feel confident that your home is in good hands if you work with us.