All of the lights and switches in your home are working without a problem, so there's no need to worry about your electrical wiring, right? Unfortunately, this mentality can lead to electrical hazards in your home that should be prevented.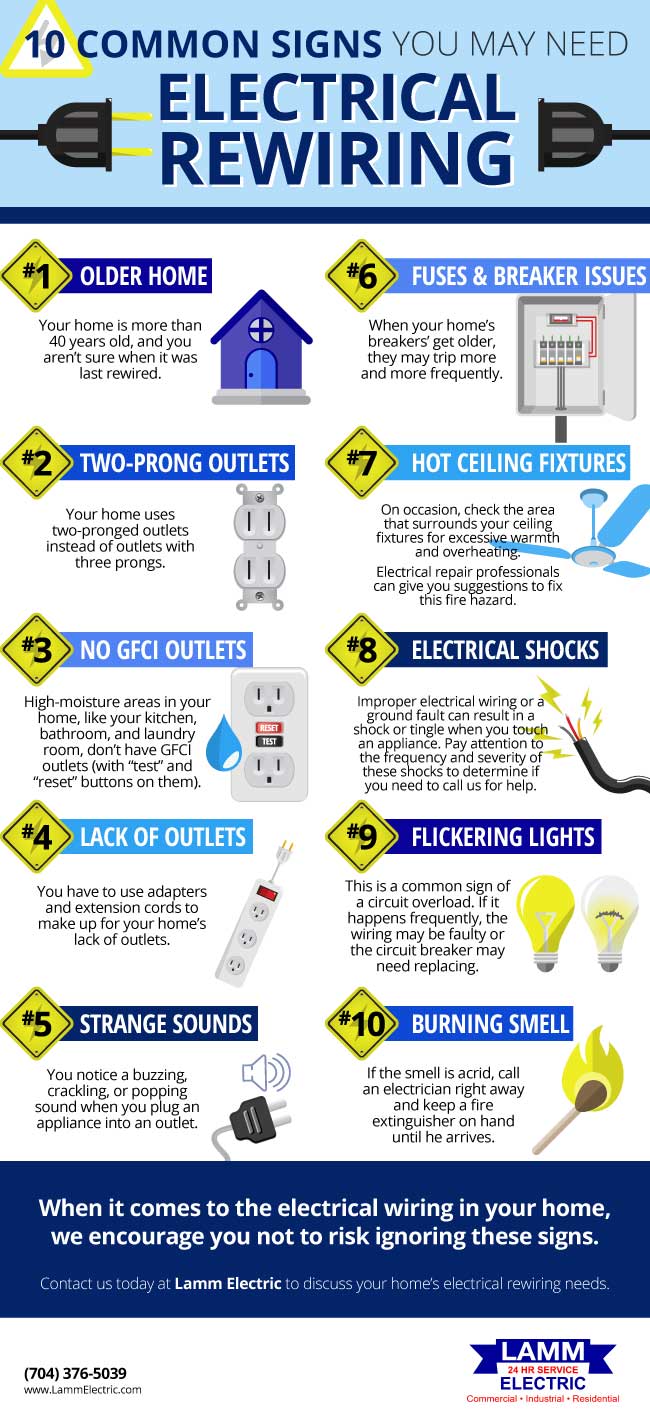 However, making electrical rewiring in your home a priority goes beyond safety. When you update the electrical wiring in your home, you also increase your home's reliability, functionality, and ability to keep up with your home's ever-increasing need for power. Not only does this apply to your electrical system, but it also applies to the wiring for your internet, phone, cable, and other systems.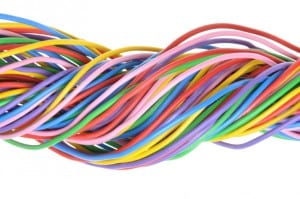 If you aren't sure if your home's current wiring is a problem, there are several ways to tell if your home need some electrical rewiring work done. For example, it's a good idea to update your wiring if:
Your home is more than 40 years old and you aren't sure when it was last rewired
Your home uses two-pronged outlets instead of outlets with three prongs
High-moisture areas in your home, like your kitchen, bathroom, and laundry room, don't have GFCI outlets (with "test" and "reset" buttons on them)
You deal with tripped breakers and fuses on a regular basis
You have to use adapters and extension cords to make up for your home's lack of outlets
You notice a buzzing, crackling, or popping sound when you plug an appliance into an outlet
When it comes to the wiring in your home, we encourage you not to risk it. Contact us today at Lamm Electric to discuss your home's electrical rewiring needs.