While the introduction of electricity revolutionized the way we live, the first examples of electrical technology are primitive compared to what we have now. Over the years, electricians have developed new and better methods of distributing power, and many modern appliances are designed to work only with modern wiring.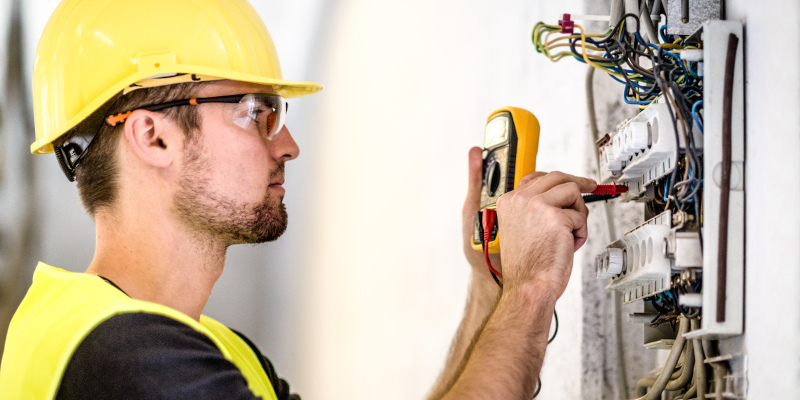 If your home or business is an older building, its wiring may not be able to keep up with the power needs of all your appliances and devices—signs of this include dim or flickering lights and frequent circuit breaker trips. Fortunately, our team at Lamm Electric has the right experience to take care of all your electrical rewiring needs.
Electrical rewiring is a job for professionals, as only trained experts have the right knowledge to get the job done safely. Our team members have no less than 20 years of experience each, so you can count on us to get the job done right and deliver the excellent results you are looking for. If you have been experiencing issues with your electrical system, give us a call to have our team take a look—we'll figure out whether you need rewiring services, and no matter what, we will provide the effective solutions you are looking for.
Our team is proud to serve the community in Charlotte, North Carolina and surrounding areas, and we want to help you keep your electrical system in good working order. If your wiring is malfunctioning or out of date, we encourage you to give us a call to get the expert electrical rewiring services you need.