We can remedy several electrical issues with our commercial electrical rewiring services for our customers in the Belmont area.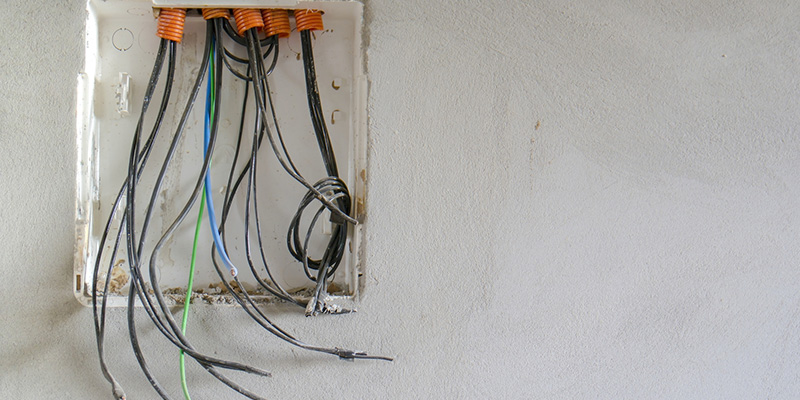 If you have a growing business in Belmont, North Carolina, there may come a time when your building's electrical system is insufficient to handle the added personnel and equipment. You might also find that your building's wiring is exhibiting some symptoms that have you nervous even if you haven't added more people. In cases such as this, our professionals here at Lamm Electric can handle the commercial electrical rewiring you may need.
Sometimes older buildings were built to codes that worked fine at the time, but with the power demands of a modern office, they just can't deliver reliable and consistent power. You may notice dimming lights or have to deal with tripped circuit breakers. A common issue is when a computer printer kicks in to handle a print job and makes something else on that circuit fail to operate. In a day and age when more and more appliances and fixtures are more energy-efficient, one would think this wouldn't be the case, but some equipment actually uses even more power to run the added features now included in these high-tech wonders. We can remedy these issues and more with commercial electrical rewiring. We can put in higher grade wiring or additional wiring circuits to handle the added power needs.
Our technicians have at least 20 years of experience, so you can be confident that they can quickly diagnose the issue and provide the best resolution for the problem. Call us today if you are noticing problems or just want peace of mind that your building's electrical system can handle your growth now and in the future.
---
At Lamm Electric, we offer commercial electrical rewiring services in Charlotte, Belmont, Huntersville, Indian Trail, Matthews, Mint Hill, Harrisburg, and Mt. Holly, North Carolina.