The old lighting at your Mint Hill business could be costing you a ton – contact us for commercial lighting installation to change that.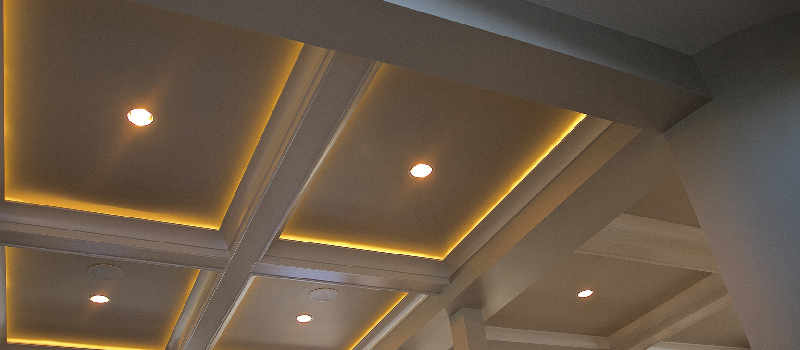 You may not realize it, but your current commercial lighting could be costing you extra money. Here at Lamm Electric, we enjoy transforming businesses with the appropriate lighting that can provide more benefits than you might imagine for your Mint Hill, North Carolina business. Our commercial lighting installation focuses on giving you quality results and fair and competitive rates, so you can enjoy increased production, happier staff and customers, and reduced energy bills.
Employees often report headaches and other issues when the lighting in their office is insufficient. Eye strain is the typical cause for these complaints, and you could be realizing lower production as a result. Absenteeism and even increased employee turnover can result. Avoid these problems with our professional commercial lighting installation, and you could see a big difference.
Depending on the type of business you have, the wrong lighting could also be costing you sales. If you are selling products that need the right light to look enticing to customers, people may not be buying as much as they would if you called us for commercial lighting installation to upgrade your lighting.
An added benefit is that many of the products on the market today provide excellent light while using less power to do so. Many also do not put off as much heat, which can lower your cooling costs in the summer, as well, and add time to the life of your air conditioning system because it isn't working as hard.
Each of our technicians has at least 20 years of experience, so you can be confident that your project is in the best hands possible. If you would like to enjoy these benefits and more, call us today to ask about our commercial lighting installation services.
---
At Lamm Electric, we offer commercial lighting installation services in Charlotte, Belmont, Huntersville, Indian Trail, Matthews, Mint Hill, Harrisburg, and Mt. Holly, North Carolina.