Let us help your staff see the light!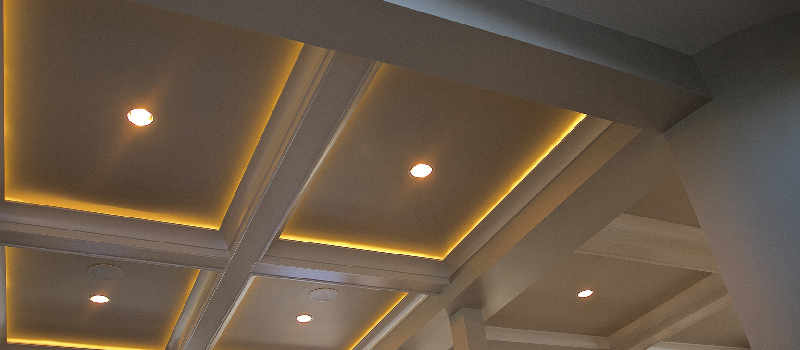 Operating a business in Mt. Holly, North Carolina can keep you on your toes when it comes to productivity and profitability. Here at Lamm Electric, we want to help you with your commercial lighting installation needs, which can have a huge impact on both of those concerns. Each technician with our company has at least 20 years of experience, so you can feel confident your lighting will be reliable.
Proper lighting is essential for the various tasks that your staff completes each day. If they suffer from eye strain due to insufficient or flickering lighting because of a poor commercial lighting installation, they won't be able to produce the workload you need, and profitability is lost. We assure you that you'll be 100% satisfied with our workmanship and the promptness in which we respond to your call for help. We are happy to work around your schedule so as not to disrupt your staff or operations.
We are a family-owned company run by Matt Lamm. He not only learned the electrical trade from his father and two uncles, but also attended a four-year electrical apprentice program before starting the company in 1993. We put all our energy into making sure you are satisfied with the quality of our work and the customer service you receive. In addition, our fair and competitive rates assure that your commercial lighting installation will fit your budget.
We are happy to meet with you to discuss your commercial lighting installation project or any other electrical services you may need. We offer a wide variety of commercial services, including lighting rewiring. You'll find we excel in our customer service approach – a lot of companies don't call back, but we do! Call us today and see for yourself.
---
At Lamm Electric, we offer commercial lighting installation services in Charlotte, Belmont, Huntersville, Indian Trail, Matthews, Mint Hill, Harrisburg, and Mt. Holly, North Carolina.