Modern technology is changing more rapidly than ever before. There are new electronic devices being invented and introduced to consumers' everyday lives at an incredible pace. And while these new developments can be very beneficial, people's homes may not always be able to keep up with such rapidly developing technology.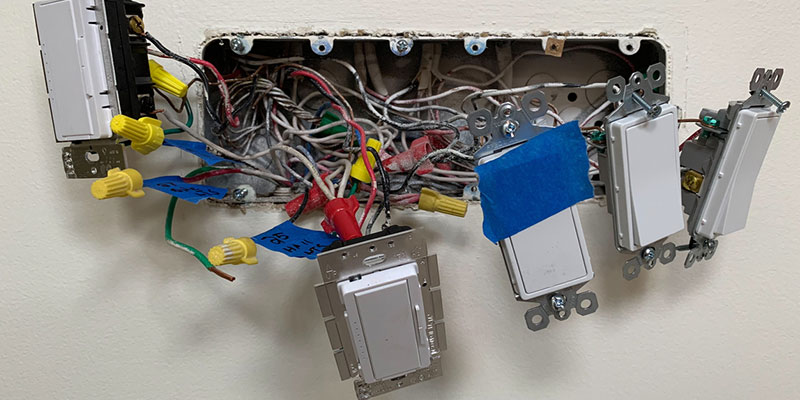 Consider, for instance, that the flat-screen TV was invented less than 30 years ago in 1997. Then think about how multiple sources report the median age of owner-occupied homes in the U.S. to be 39 years old. Most people's original home wiring is not designed to handle the electrical demand of modern devices and appliances, and this illustrates the importance of home rewiring.
Whether you suspect that you need home rewiring or it has been completely off your radar up until now, there are several things that may be useful for you to know:
It's Not a One-Day Type of Project- Rewiring a home is always going to be a big job, so you should expect it to take a bit of time. It can take anywhere from 3 to 10 days, depending on a variety of factors, such as the size or age of your home and the extent of the project.
Rewiring Should be More Frequent Than You Might Expect- Although modern electrical systems can conceivably last upwards of 40 years, it is recommended to rewire your home every 25 or so years, just to be on the safe side.
There Are Many Signs That Indicate When You Need Rewiring- Aside from the age of your home's wiring, warning signs that your home needs rewiring may include frequently blown fuses or tripped breakers, flickering lights, hot switch plates, burning smells, loose outlets, or light bulbs that burn out quickly.
If you have questions about rewiring your home, reach out to us today to schedule an appointment with one of our residential electricians.