Want fuse box repair for your Belmont business without a high-pressure sales talk about upgrading? No problem!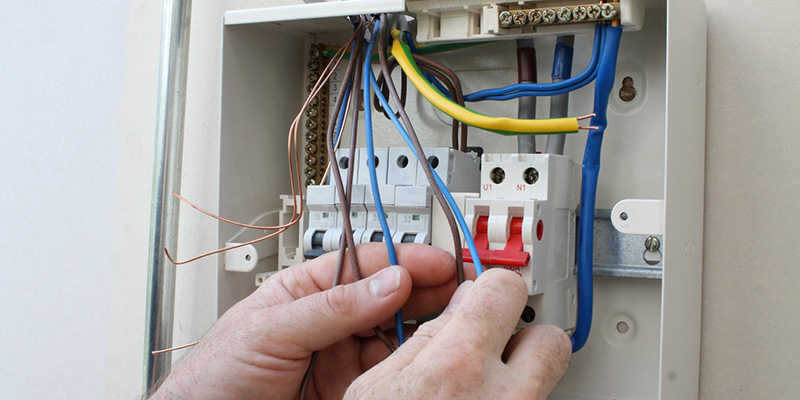 If you have an older building in the Belmont, North Carolina area, it may still be equipped with a fuse box system instead of a circuit breaker panel. If you grow tired of every electrician trying to talk you into upgrading instead of providing the fuse box repair you want, rest assured you won't get pressure like that from us at Lamm Electric. Some companies do that simply because they don't have the necessary expertise with fuse box repair, but our technicians each have more than 20 years of experience and are more than comfortable working on this type of system.
Our owner grew up in the industry with his father and two uncles teaching him everything they knew about fuse box repair and other electrical services. This wasn't enough for Matt to feel comfortable having his own company one day, so he took the time to attend a four-year electrical apprentice program. He excelled with his studies, even winning the 1991 North Carolina Electrical Apprenticeship Contest. He then started Lamm Electric in 1993 and has continued exceeding expectations ever since. You can count on our commitment to provide quality service in all we do, while keeping our rates fair and competitive.
We value the relationships we have with our customers, and that means providing the work you want done rather than trying to pressure you into something you don't. We'll handle your fuse box repair and only give you information about upgrading if you have an interest in learning about it or if your current system is beyond repair and unsafe. Call us today to learn more about our high standards and quality work.
---
At Lamm Electric, we offer fuse box repair services in Charlotte, Belmont, Huntersville, Indian Trail, Matthews, Mint Hill, Harrisburg, and Mt. Holly, North Carolina.