Leave fuse box rewiring in Mint Hill to our professionals at Lamm Electric.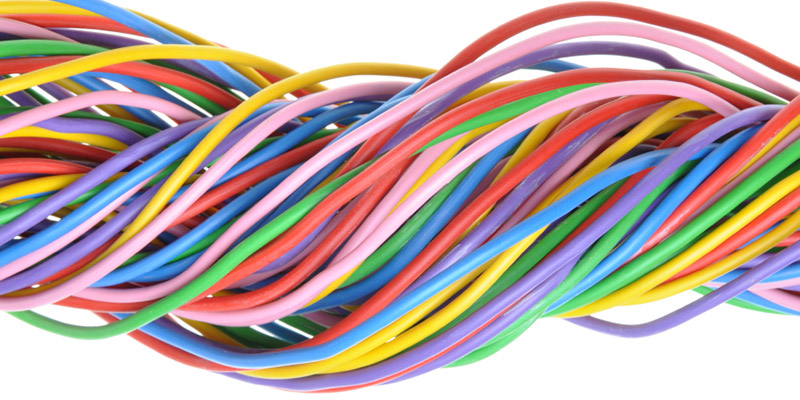 Fuse box rewiring can be a really complicated process.  It requires the skill and knowledge of a licensed electrician.  If a fuse box is rewired incorrectly, it can cause many complications.  Many different circuits are wired into the fuse box.  If fuse box rewiring is done incorrectly, circuits could become overloaded.  Having an overloaded circuit can cause fuses to pop, causing you to lose power until you reset the breaker.  Overloaded circuits can also cause damage to the appliances and electronics plugged into them.  Proper fuse box rewiring will save you a lot of money in the long run.
At Lamm Electric, we have been doing fuse box rewiring for over 20 years.  All of our licensed electricians are extremely experienced and qualified to rewire any fuse box.  We can handle any job, whether it is residential or commercial.  Your home or business will be in great hands with us.
We are a family owned and operated business.  In addition to providing you with experienced electricians who do great work, we will also provide excellent customer service.  At Lamm Electric, customer satisfaction is our top priority.  We will work closely with you to answer all of your questions and make sure you are completely happy with the work we have done for you.
If you are in Mint Hill, North Carolina, call us at Lamm Electric today, and we can talk about our fuse box rewiring services.  We offer free estimates and promise we will give you quality service at an affordable price. Don't attempt to rewire your fuse box yourself; leave it to our professionals at Lamm Electric.
---
At Lamm Electric, we offer fuse box rewiring services in Charlotte, Belmont, Huntersville, Indian Trail, Matthews, Mint Hill, Harrisburg, and Mt. Holly, North Carolina.