Our team has the right experience to take on even the most complex fuse box rewiring job and get your system back in optimal condition.
The most important part of your electrical system is the fuse box, which is what tells the electricity where to go. Essentially, the power arrives from the grid in one big stream, and your fuse box then separates it into separate currents to power the various rooms in your building.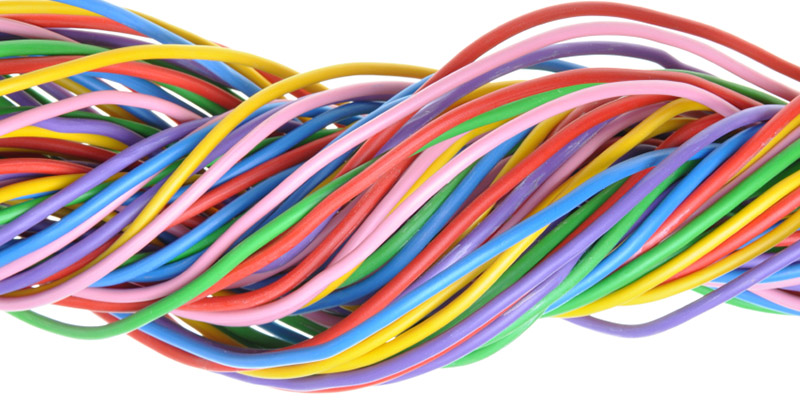 As electrical technology has continued to advance, we have improved the design of fuse boxes to make them safer and more effective. If your fuse box is over a certain age, then you will likely need to get it rewired to make sure it can work with your modern appliances. Our team at Lamm Electric has extensive experience in the industry, and you can count on us to provide the expert fuse box rewiring services you need.
If your fuse box has been acting up, you will need the help of experienced electricians like those on our team to get it working properly again. Our team has the right knowledge and skills to rewire the circuits in your fuse box to ensure it can deliver the optimal performance you deserve. Fuse box rewiring should always be done by trained experts, as it is highly dangerous and in no way suitable for a DIY project. Our experts have the necessary experience to get the job done safely, and we urge you to let us do this work for you.
We are proud to serve the community here in Harrisburg, North Carolina, and we want to help you do what's best for your electrical system. If you need fuse box rewiring services, just give us call today to get our experts on the job.
---
At Lamm Electric, we offer fuse box rewiring services in Charlotte, Belmont, Huntersville, Indian Trail, Matthews, Mint Hill, Harrisburg, and Mt. Holly, North Carolina.