Our commercial breaker box installation takes your current and future needs into account.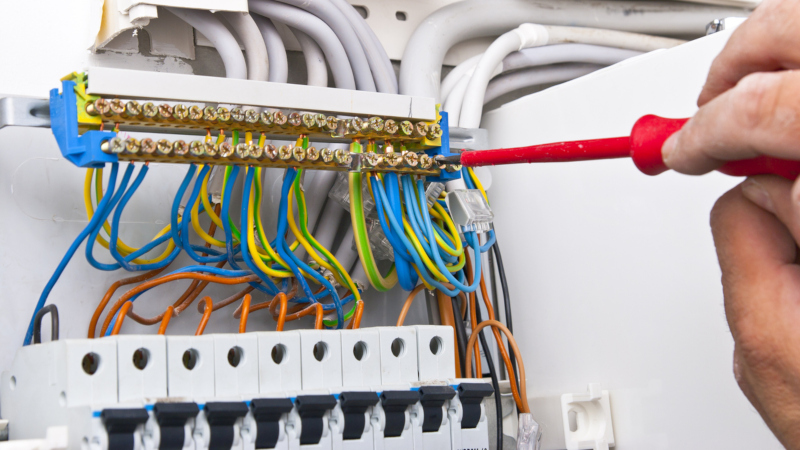 When you have a commercial property, everything is more complex. From running the property to the maintenance to the internal systems like the plumbing and electrical that keep the property going, everything about a commercial property is often bigger and more complex than residential counterparts, and that includes the breaker box. Here at Lamm Electric, we want to help all our commercial property owners in the Mint Hill area with their commercial breaker box installation needs.
A breaker box in a home can be installed almost anywhere, but more consideration needs to come into play when it comes to commercial breaker box installation. You need to choose a location that will be convenient but also safe and secure. This makes finding the right balance between access and privacy tricky, but we here at Lamm Electric would love to help if you are having a hard time finding the ideal location.
In addition to finding you the best location for your commercial breaker box installation, we at Lamm Electric will keep the future in mind for your commercial property. We know that there are some properties that would like the option of upgrading or adding onto their property later on, and we can suggest electrical components to the breaker box that would allow for upgrades down the line.
If you would like to learn more about our commercial breaker box installation process or about our company here at Lamm Electric, then give us a call today!
---
At Lamm Electric, we offer commercial breaker box installation services in Charlotte, Belmont, Huntersville, Indian Trail, Matthews, Mint Hill, Harrisburg, and Mt. Holly, North Carolina.