For customized breaker box installation, call on us!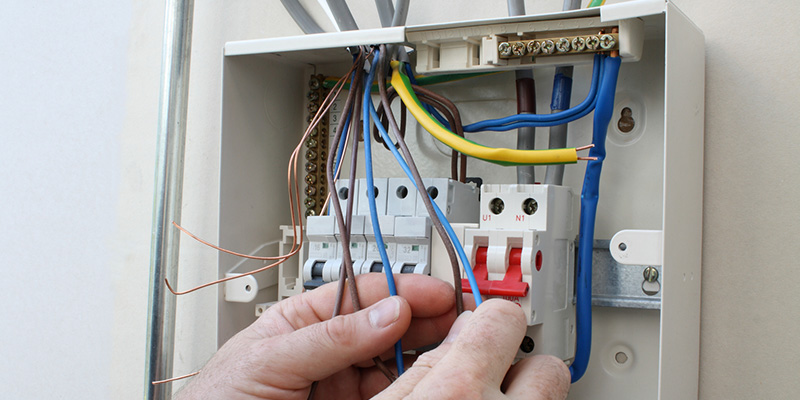 Your commercial property's electrical system needs to be designed to handle the power demands of your company. No two businesses are the same, so it makes sense that commercial breaker box installation needs to be handled in a customized fashion. It is also important that it be handled in accordance to local and state building codes. This means you'll need a professional that can properly analyze your business needs and address any regulatory concerns during the commercial breaker box installation. Your Mt. Holly, North Carolina business will be in good hands when you call on us at Lamm Electric.
We have the experience you need to choose the best location for your commercial breaker box installation for the efficient delivery of power throughout your building. We'll determine where it will also be secure and away from public areas for safety purposes. We'll also discuss with you any plans you have for the future, so that you'll be ready should your power demands change.
We customize each commercial breaker box installation and wiring layout to the business involved. We've handled a wide variety of layouts, including the extra support for computer systems in an office building, lighting and registers for retail businesses, and multiple circuits for such businesses as laundromats and salons.
We understand that getting a business established uses quite a bit of capital, so we endeavor to provide commercial breaker box installation at a fair and competitive rate. Feel free to call us to discuss your project and learn more about our company. We look forward to putting our 20+ years of experience to work for you.
---
At Lamm Electric, we offer commercial breaker box installation services in Charlotte, Belmont, Huntersville, Indian Trail, Matthews, Mint Hill, Harrisburg, and Mt. Holly, North Carolina.