We take the time to set up your commercial breaker box installation for today's needs and future expandability.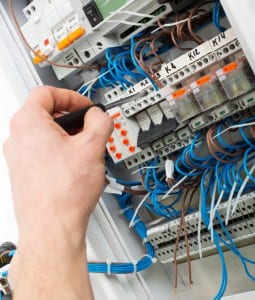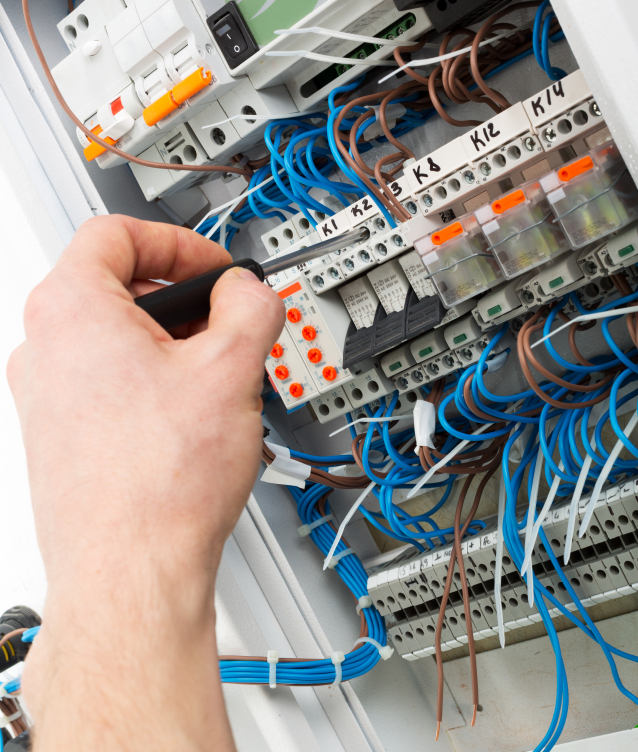 There isn't a one-size-fits-all solution for commercial breaker box installation. There are a multitude of factors to consider, including building size, use, growth plans, and so forth. Here at Lamm Electric, when you call on us to put in a breaker box for your new or upgraded building in Matthews, North Carolina, we take the time to learn all about the building's intended use and power needs before we plan out the commercial breaker box installation.
Location is one of the first things to consider. While it should be in a secure area, it should also be easily accessible for maintenance and to investigate a tripped breaker. Keeping it centrally located can save you money down the road if you need to put in additional circuits by cutting down on the amount of wire needed. The size of the breaker box is also important to get right. You want it to have sufficient room for additions later to avoid needing to upgrade or have a secondary box installed.
In addition to new construction, we are also equipped to handle commercial breaker box installation as an upgrade to fuse box systems that are no longer in accordance with local and state building codes. Additionally, we are experienced with setting up electrical systems in commercial buildings that will have various tenants. Coming up with a design and layout that will be suitable for the various types of tenants you might have already lined up and could have in the future will make your building functional and appealing to potential tenants. This can lessen your vacancy periods and lower build-out costs, resulting in a higher return on your investment.
If you would like to know more about our commercial breaker box installation services or any of our residential or commercial electrical services, don't hesitate to contact us.
---
At Lamm Electric, we offer commercial breaker box installation services in Charlotte, Belmont, Huntersville, Indian Trail, Matthews, Mint Hill, Harrisburg, and Mt. Holly, North Carolina.